Installation : Susan Dallas-Swann 's Suspended Light Sculpture Projects Image of: Icars (endless) Fable. The sculpture used laser cut images that where projected onto the walls as the drum turned past a lens. Animation of Icars by G. Horn using Susan's drawing for laser cut.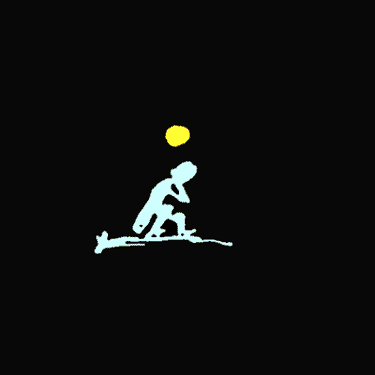 Poster & Installation for EQuinox '90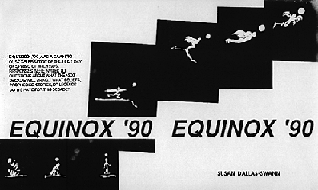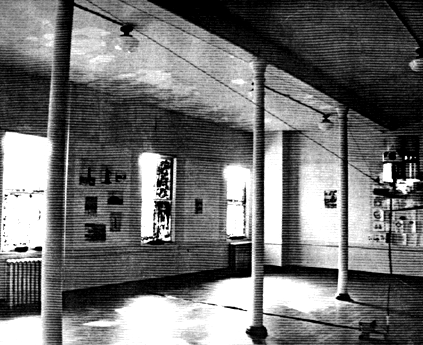 Last revised: August 2005
Copyright ©1996-2005, Susan Dallas-Swann. All rights reserved.